Call Us Today To Get Relief From Foot Pain!
Therapeutic Foot & Ankle Care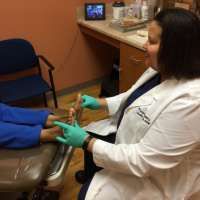 Foot and ankle injuries can happen at any time. Whether you have a minor sprain, a sports injury or on the job injury, Footprint Podiatry can alleviate the pain in your feet and ankles to allow them to heal the proper way. Schedule an appointment with us today! For more information on out foot care services and some common foot problems, please visit our FAQ page.
Podiatric Surgery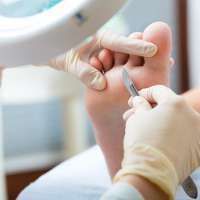 Footprint Podiatry can remove bunions, correct bone spurs in your feet, toe deformities and performs numerous types of surgeries for your feet and ankles to repair an injury or alleviate acute or chronic toe, foot or ankle pain. Call our office today to schedule an appointment so we can get you on the right foot forward!
Diabetic Shoes & Custom Molded Orthotics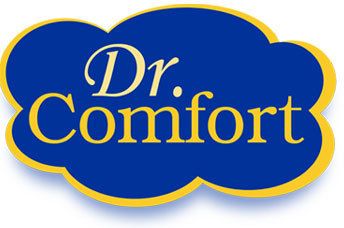 Our office is proud to help our patients with foot problems by being partners with Dr. Comfort footwear. For our patients with diabetic nerve pains in their feet and for patients needing custom molded orthotics, we can help you find the right footwear.
Skin Problems & Toe Deformities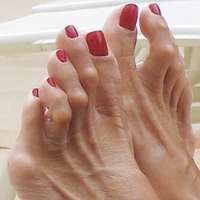 Footprint Podiatry has helped numerous patients with alleviating skin problems on their feet and by correcting foot deformities that have plagued patients for years. If you are suffering from either of these issues, call us today to schedule an appointment!
Nail Problems & Ingrown Toenails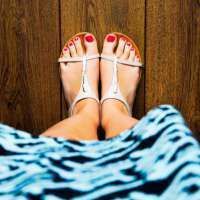 We have seen several cases of toenail problems and ingrown toenails and have been able to correct and alleviate the pains associated with these issues. Call Footprint Podiatry today to receive care and attention for these problems.